The Colorado Lean Network offers a host of networking events and workshops year-round, culminating in the annual Lean Summit.
Due to the ever-changing nature of COVID-19 and it's impact on our community, we will offer virtual events when prudent.
Upcoming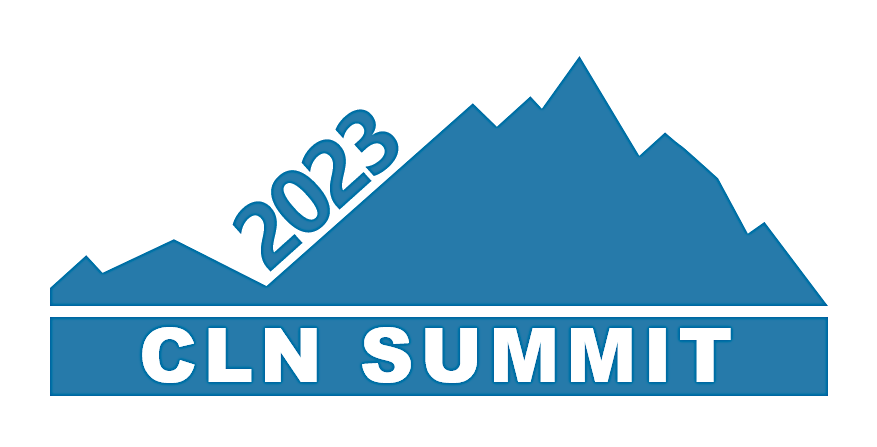 Join us for Colorado's most anticipated Lean event of the year! Save the Date! Tickets on Sale Now!
Read More »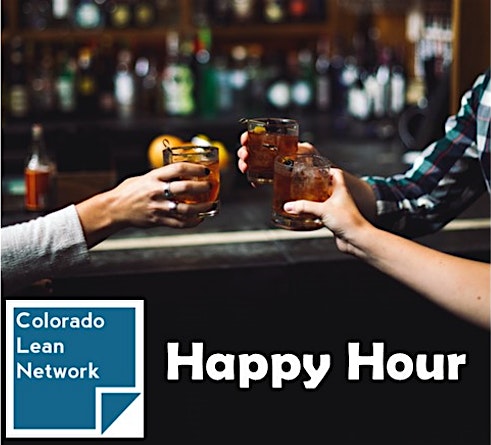 Past