Past Events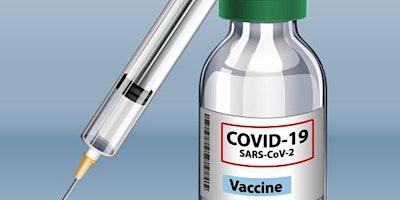 Vaccination & Process Improvement, Panel Discussion
Read More »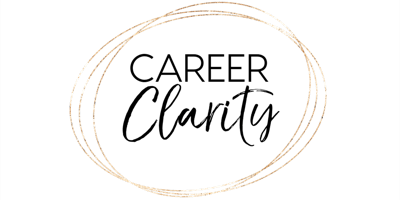 Finding the Right Career for You: the reasons identifying a "dream" job is so hard — and what to do about it
Read More »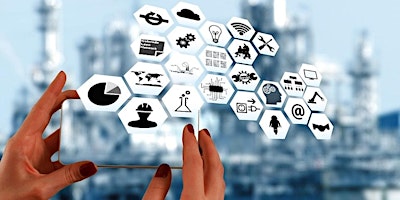 Virtual Kaizen Events – How to Become a Master Virtual Facilitator
Read More »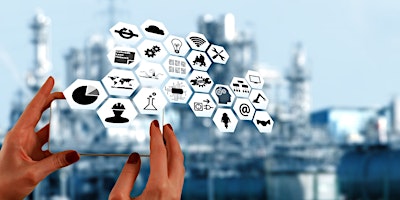 Kaizen workshops have been done in person since the beginning, yet did we ever stop to improve our own processes? Did we question why…
Read More »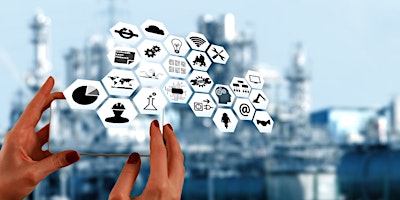 Kaizen workshops have been done in person since the beginning, yet did we ever stop to improve our own processes? Did we question why…
Read More »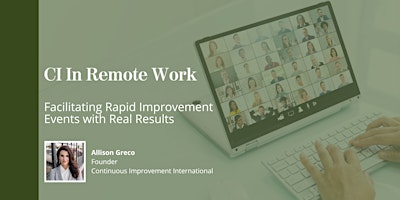 Learn how to facilitate rapid improvement events online to deliver results
Read More »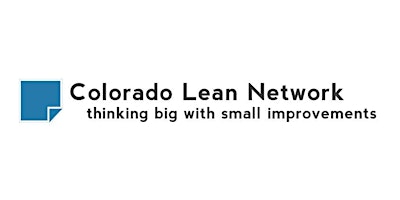 Do you struggle to maintain focus at work? In this one hour workshop learn two tools for finding concentration and working more efficiently.
Read More »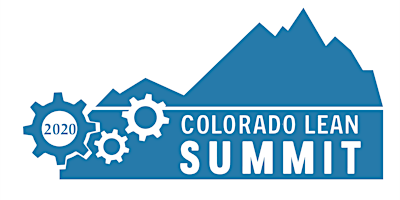 Join us for Colorado's most anticipated Lean event of the year!
Read More »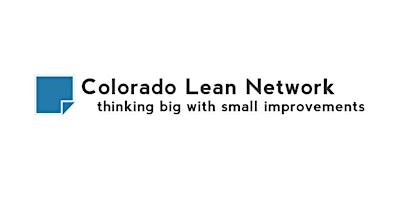 Hear from PI Leaders across multiple industries about how COVID-19 has impacted the process improvement efforts at their organizations
Read More »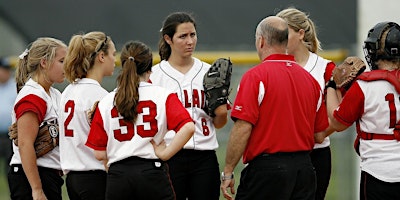 Think of the iconic sports coaches. The inspirational locker room talks. Setting the game plan and selecting plays.
Read More »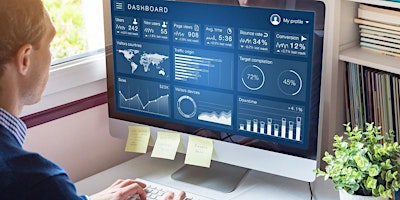 Learn how one of the City of Arvada's team members tracks key metrics and projects in order to gauge the effectiveness of his improvements
Read More »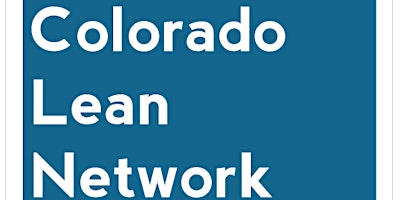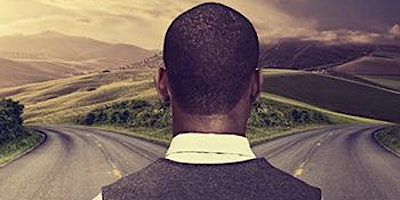 The Five Whys tool helps explore past decisions. What guides decisions now and in the future?
Read More »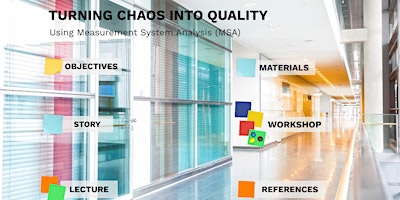 Is your team producing consistent, error-proofed products?
Read More »
Join us at the 6th Annual Colorado Lean Summit to learn and practice new skills through hands-on, interactive workshops.
Read More »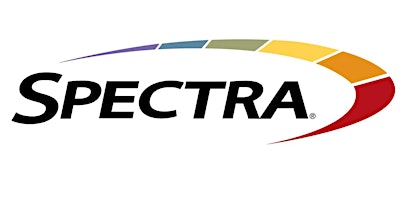 Join us for the Colorado Lean Network Quarterly Kaizen Event hosted by Spectra Logic. Lean Manufacturing – Exploring the tools we use to enh
Read More »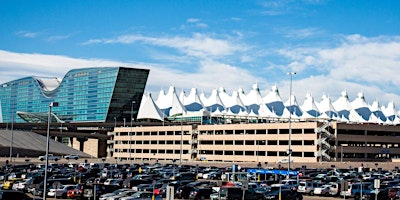 Join us for the Colorado Lean Network Quarterly Kaizen Event hosted by the Denver International Airport Peak Performance Team. Making Progr
Read More »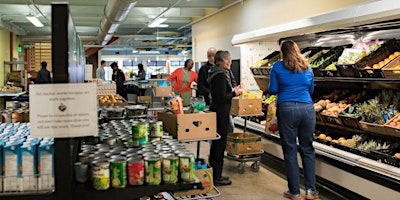 LEAN IN THE COMMUNITY: Dry Goods FUTURE STATE Analysis at Metro Caring Curious to see how to facilitate a current state analysis for goods s
Read More »
LEAN IN THE COMMUNITY: Dry Goods CURRENT STATE Analysis at Metro Caring Curious to see how to facilitate a current state analysis for goods
Read More »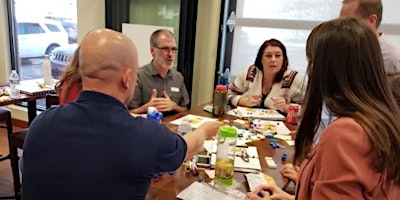 **CANCELED DUE TO INCLEMENT WEATHER. MORE DETAILS TO FOLLOW** HANDS-ON WORKSHOP: Lean 101 Are you a brand new or aspiring Lean Practitioner
Read More »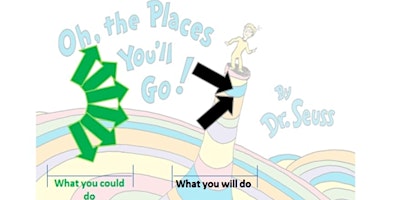 WORKSHOP: DIVERGENT AND CONVERGENT THINKING Full of ideas and don't know which to pursue? Have the IDEAL SOLUTION in mind to a problem, but
Read More »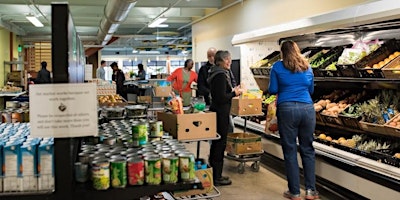 HANDS-ON WORKSHOP: Metro Caring Value Stream Analysis Curious to see how a Value Stream Analysis is facilitated? We have partnered with Metr
Read More »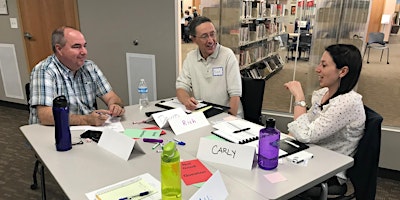 HANDS-ON WORKSHOP: Lean 101 Are you a brand new or aspiring Lean Practitioner? Do you need to see and feel Lean in action? Or do you just ne
Read More »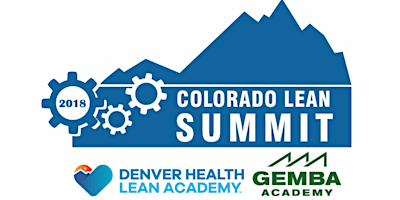 FROM TOOLS TO TRANSFORMATION: THE JOURNEY TO PERFORMANCE EXCELLENCE The Colorado Lean Network, along with our proud host, the Denver Health
Read More »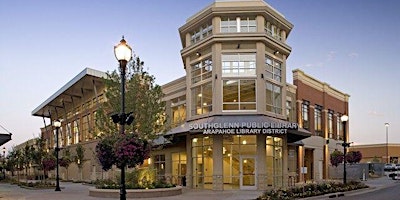 CLN HANDS-ON WORKSHOP LEAN LEADERSHIP: THE ART OF ASKING GOOD COACHING QUESTIONS Do you find yourself acting as the primary problem solver o
Read More »
HANDS-ON WORKSHOP: A3 THINKING & IMPLEMENTATION A3 is more than a tool. It is a methodical approach to think about business problems. We wil
Read More »
Join This Hands On Lean Opportunity You spoke and we listened.  Many Colorado Lean Network members have told us that they  learn by seeing a
Read More »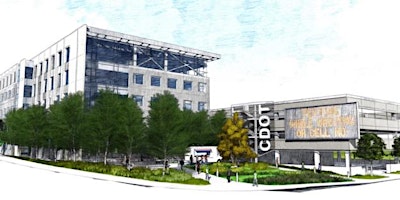 IMPLEMENTING AND SUSTAINING ORGANIZATIONAL LEAN PROCESS IMPROVEMENT So you've started your Lean transformation – integrating Lean tools, eve
Read More »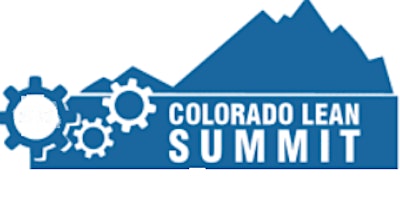 Thank you for agreeing to sponsor the 2018 Colorado Lean Summit.  Click the donation button below to make a payment.  Please contact colorad
Read More »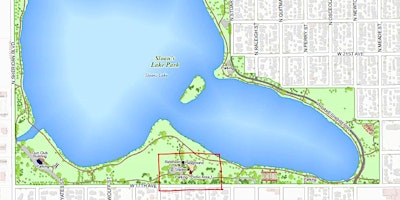 Let's enjoy the warmer weather with a spring picnic and get to know other CLN members in the process. This event will be geared toward givin
Read More »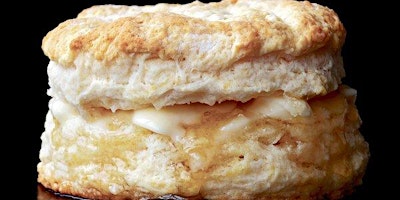 Enjoy brunch with other South-Denver CLN Members to meet new people, build connection, and gain clarity on why you choose to practice Lean c
Read More »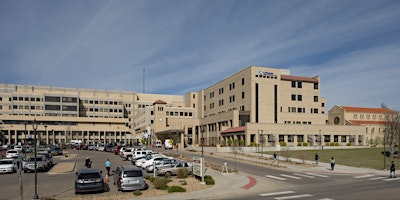 Join us for the March 2018 Quarterly Kaizen Meeting hosted at Lutheran Medical Center in Wheat Ridge, Colorado. The Colorado Lean Network (C
Read More »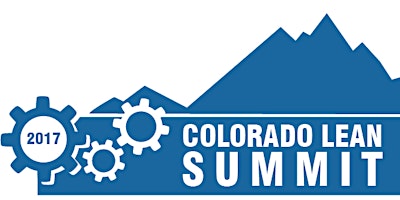 Join us for the 2017 Colorado Lean Summit hosted by the City of Arvada! Experience the full Lean Journey: Honor yesterday, Improve today, &
Read More »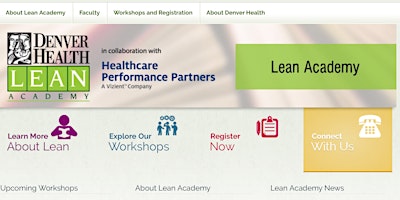 Attend the Next CLN Quarterly Kaizen hosted at Denver Health!  Where: 790 Delaware St., Denver, CO 80204 Pavilion C in the basement Pa
Read More »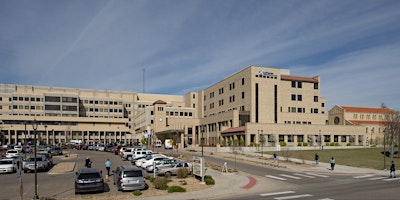 Join us for the June 2017 Quarterly Kaizen Meeting hosted at Lutheran Medical Center in Wheat Ridge, Colorado. What:  We are excited to be t
Read More »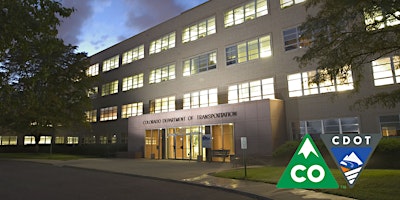 We wanted to invite you to the first Quarterly Kaizen meeting of the year hosted at your very own Colorado Department of Transportation (CDO
Read More »